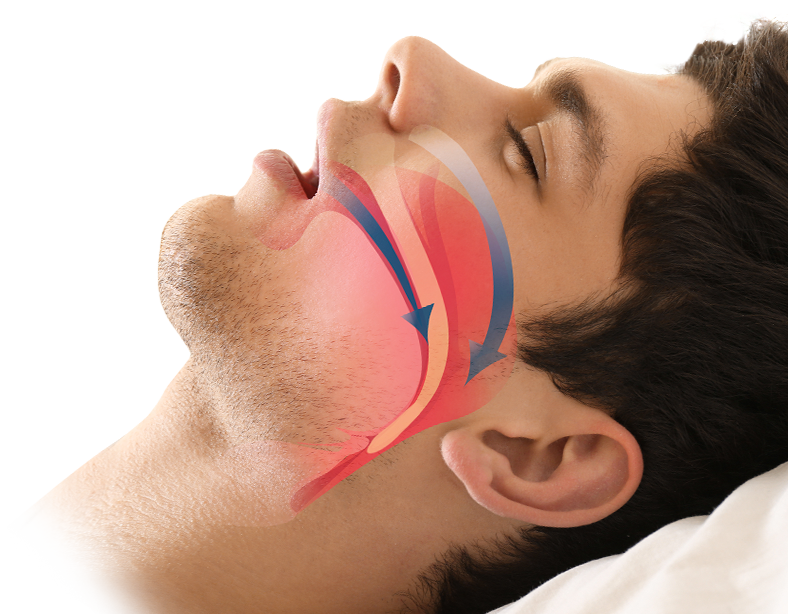 A Better Night's Sleep Is Possible
Millions of Americans suffer from sleep apnea, which can lead to many physical and mental health issues, such as depression and strokes.
Dental sleep medicine can help adults and children achieve a better night's rest, which can lead to improved health and mood.
Learn more about how Dr. Todd Fincher can treat your sleep disorder at his offices in Greenwood and Columbus, MS...